We have all been working together for many years, firstly at Cheshire Farming and Wildlife Advisory Group (FWAG), then as Farm Conservation Advisors based at Reaseheath College, Nantwich.
With our significant experience, we decided the time had come to grasp new opportunities and create our own company Environmental Land Management Associates Ltd in 2019. We are loving being able to focus our energy and enthusiasm in areas that are important to us and strive to deliver a professional service to all our clients.

CEnv MIEEM, BASIS Professional Register & BETA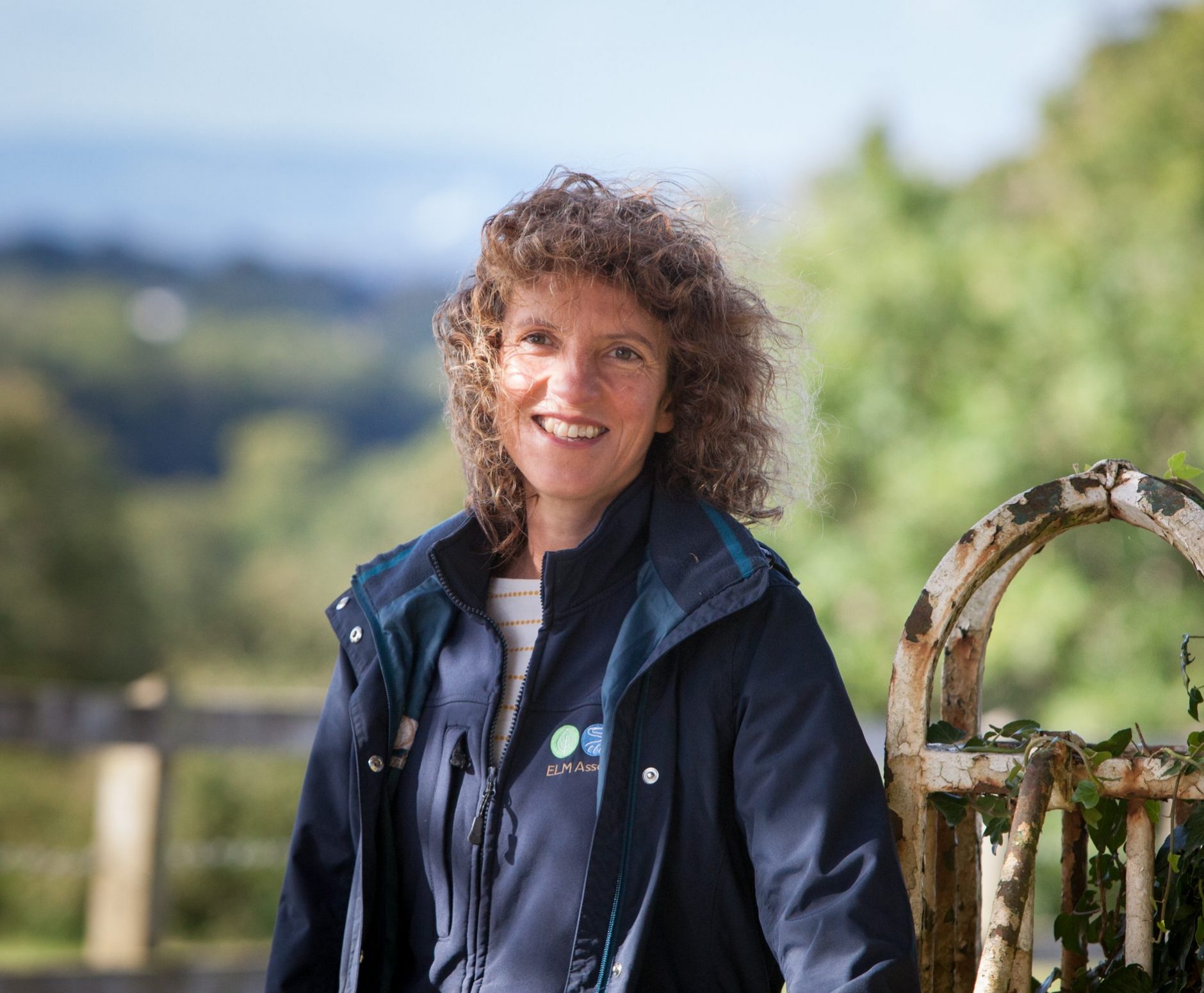 Jane has been working as an Agri-environment advisor for over 20 years, specialising in ecological assessments, countryside stewardship schemes, woodland management and is our lead advisor on Natural Capital and Welsh Schemes.

PhD, BASIS Professional Register & FACTS & BETA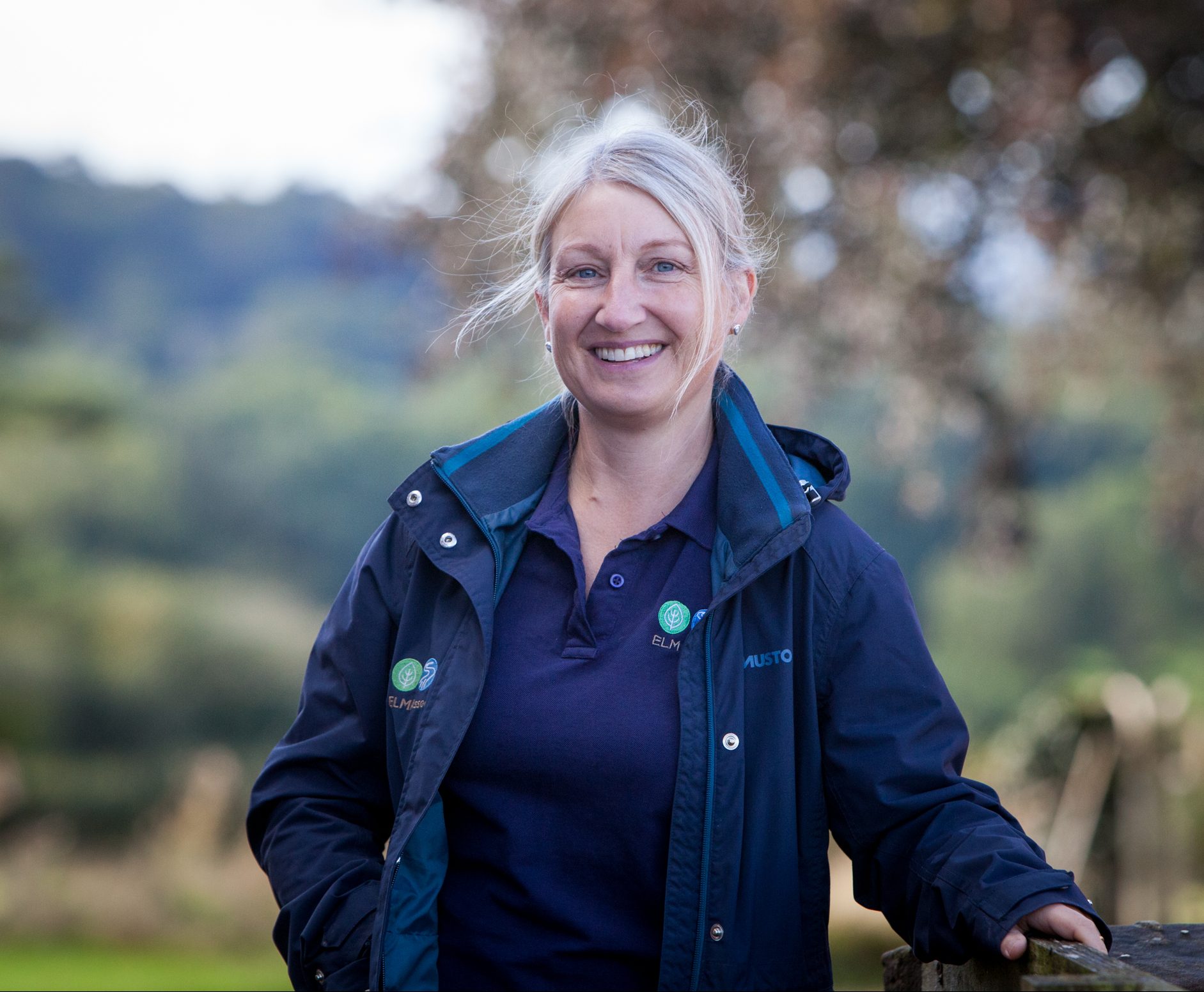 Nicky is an environment advisor and project manager with a research background, specialising in soil, water and nutrient management. Nicky is the lead advisor for Environmental Permitting, Infrastructure Capital Projects and Ammonia Emissions Plans.

MSc, BASIS Professional Register & FACTS & BETA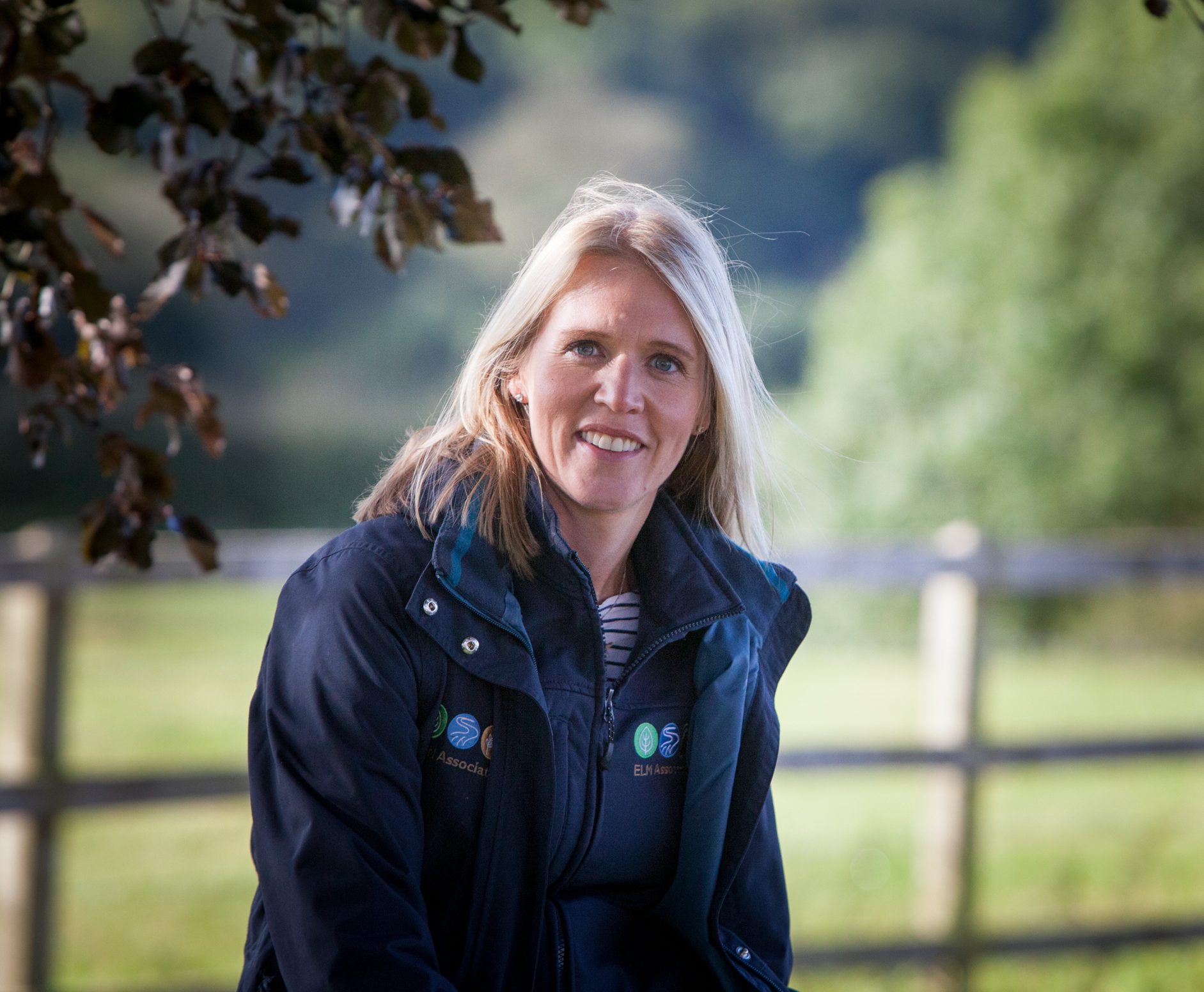 Rachel is an experienced Farm Advisor specialising in the environment and resource protection. Rachel specialises in Countryside Stewardship, Soil and Water Management, Carbon & Energy Audits, Habitat and Protected Species Surveys.
How can we help you?
Call us on 07794 082860