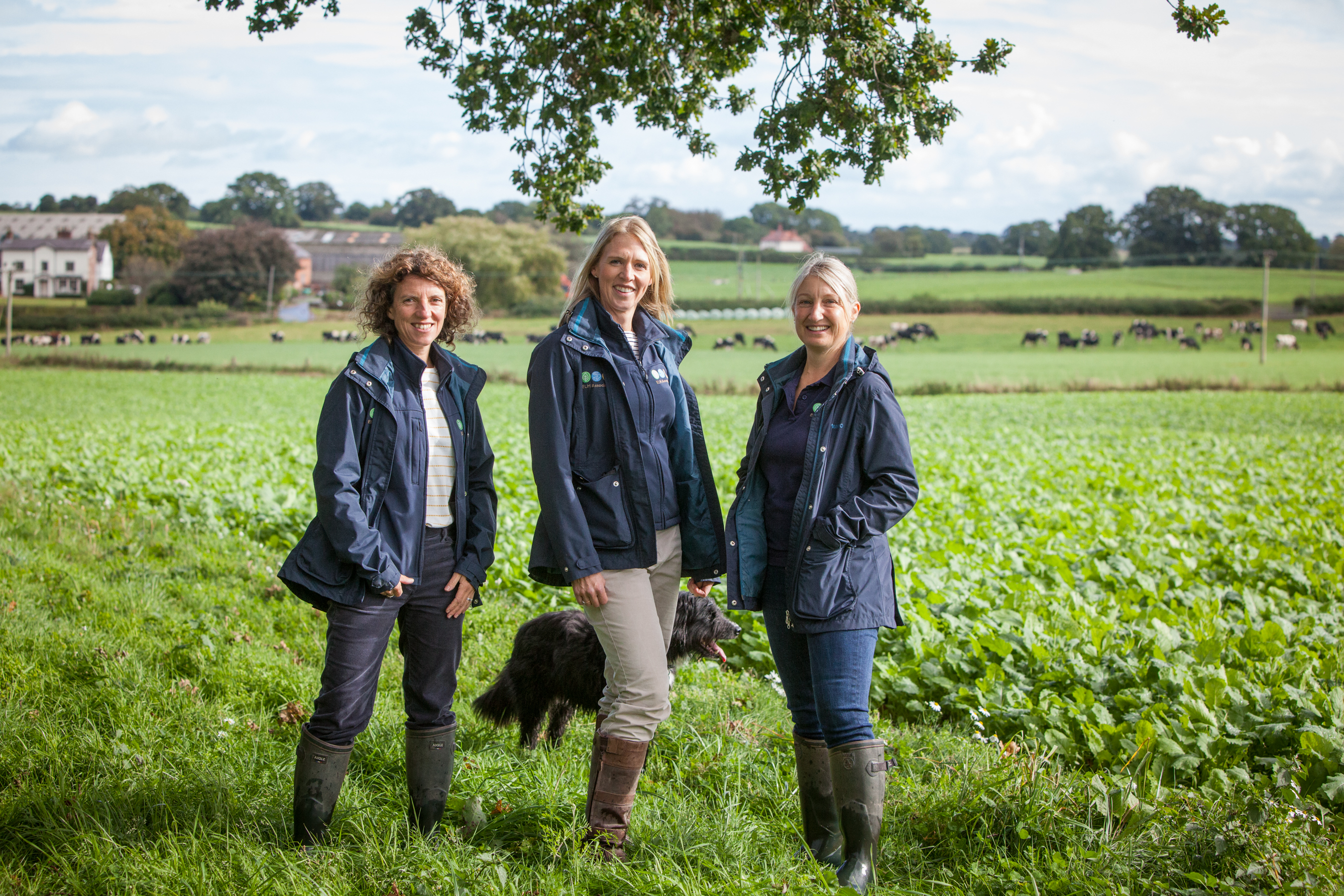 We have been providing environmental business support and project delivery to farmers, landowners and public bodies in Cheshire, North Wales and surrounding counties for over 15 years.
As ELM Associates, our advisors are ready to help farmers and government bodies get the best out of the environmental land management programmes now and in the future. 

Countryside Stewardship Schemes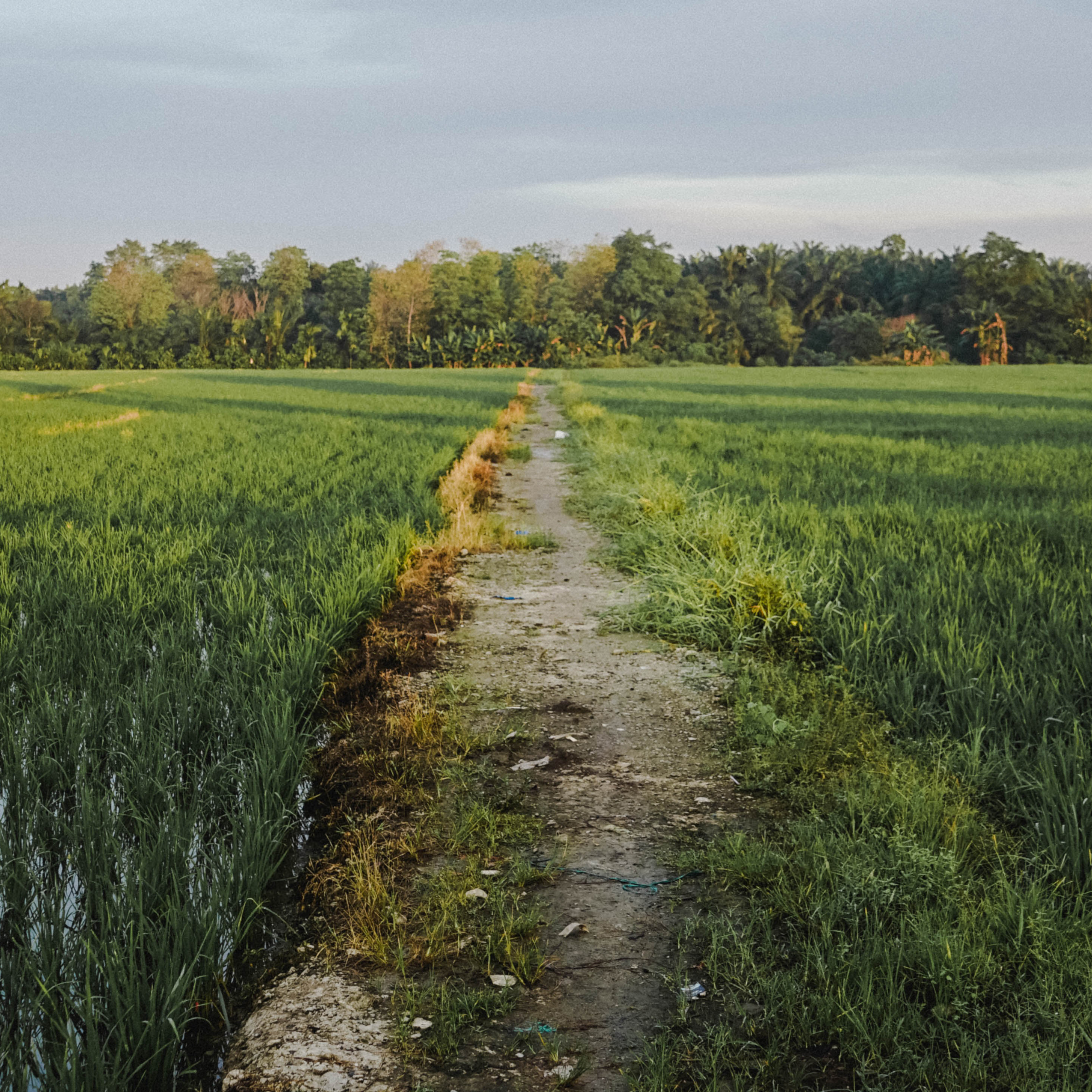 We can assist with all Countryside Stewardship grant applications including the Mid Tier Scheme, Farm Wildlife Offers, Higher Tier and stand alone capital grants.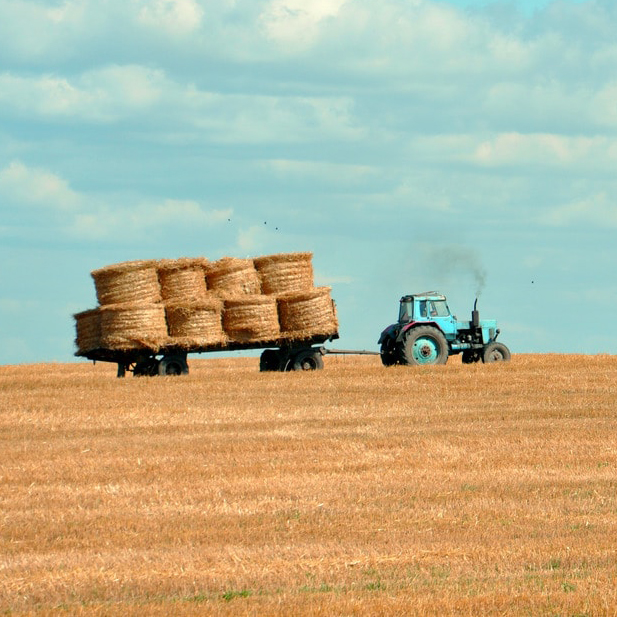 We can assist with all farm grant applications including the Countryside Productivity Scheme, Rural Business Development Grants and current Welsh Government Schemes.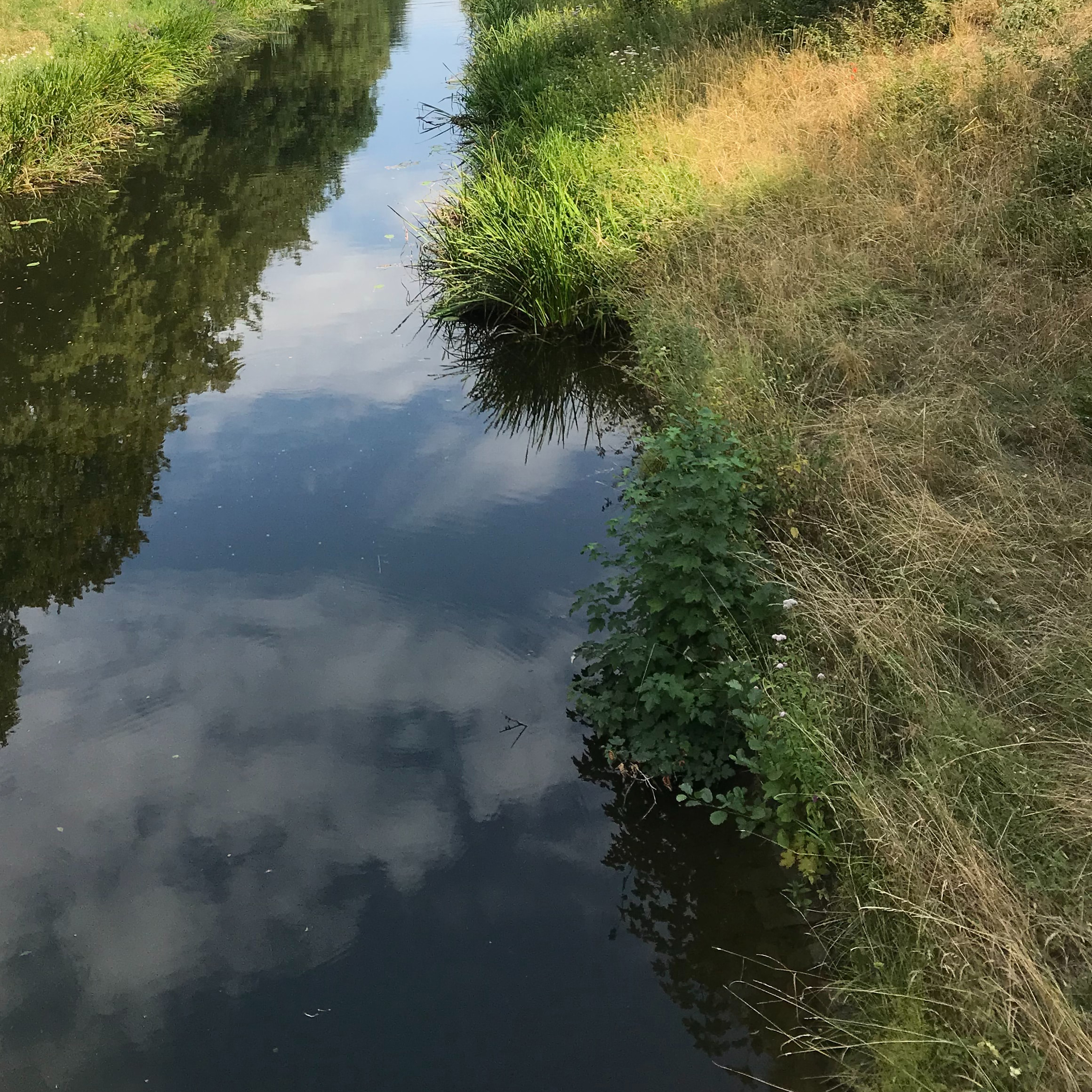 Secure piece of mind with our full compliance services. We can help with NVZ records, Soil and Manure Risk Maps, Farm Assurance, SSAFO regulations and Farming Rules for Water.

Farm Habitats and Species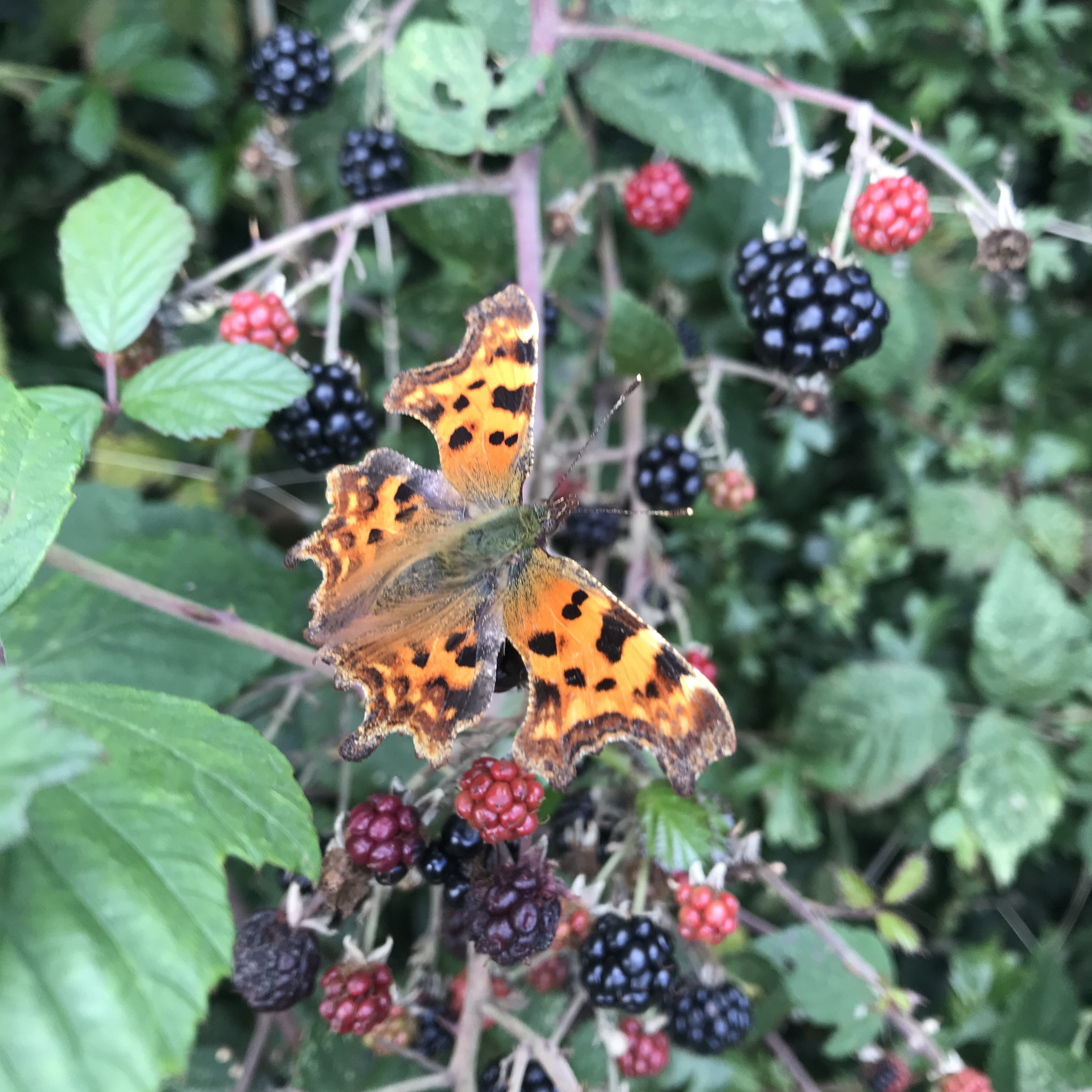 We can guide you through any project arranging surveys and plans to satisfy local planning authority requirements and ensure the project delivers the maximum wildlife and amenity value.

Natural Capital Evaluations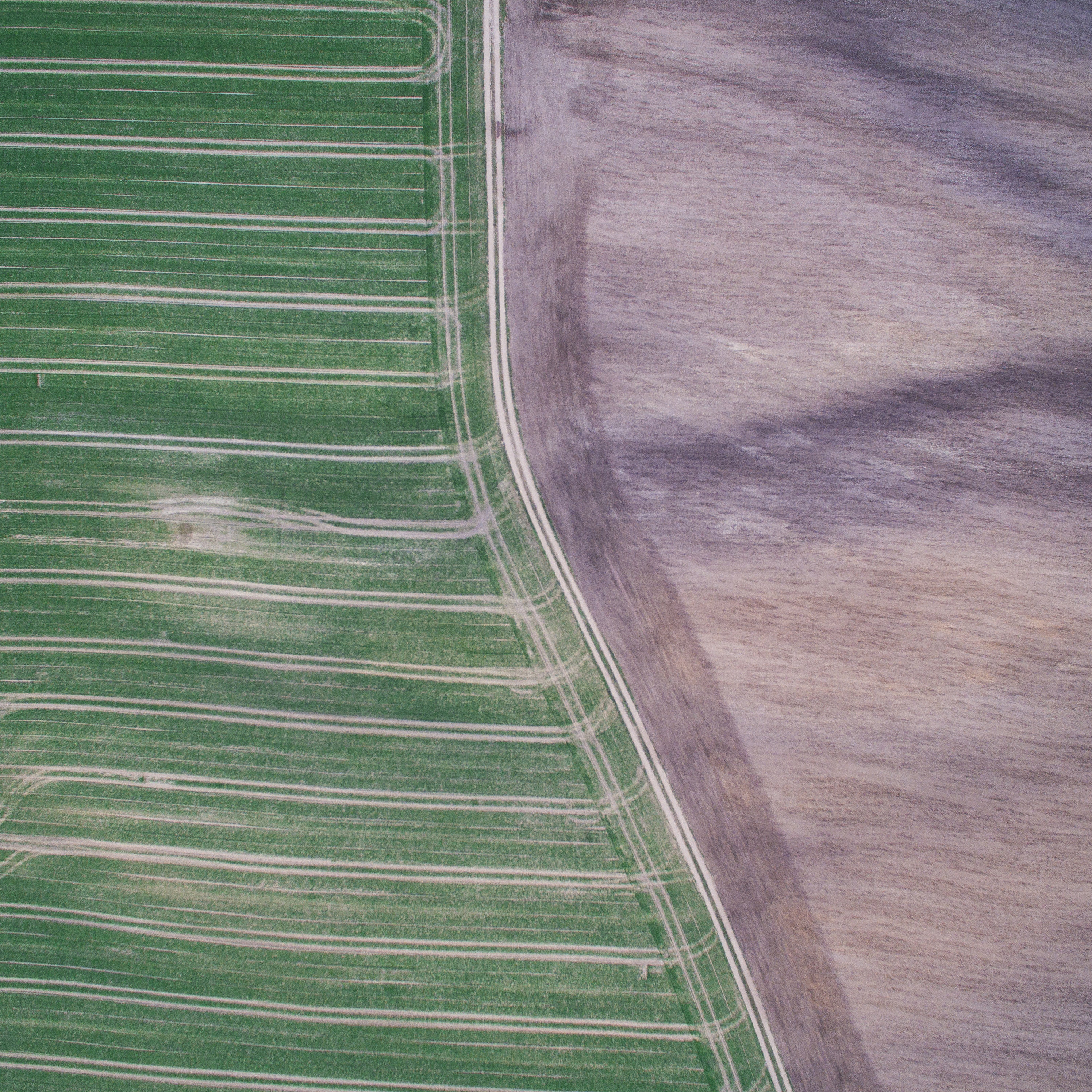 Working with the FWAG Association and Defra's Natural Capital Team our experienced advisors can provide you with a natural capital evaluation of your land assets.

Carbon and Ammonia Accounting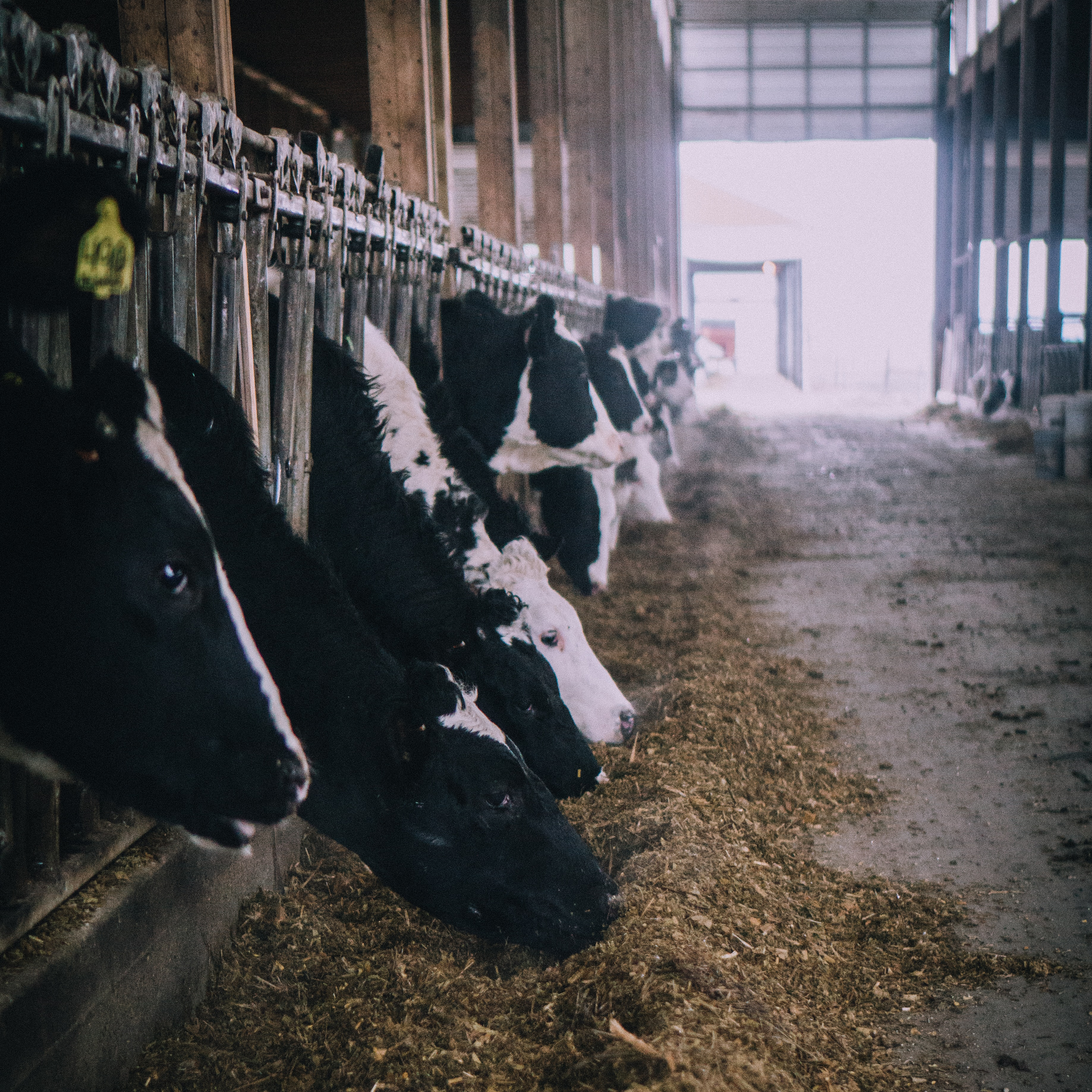 We have significant experience of supporting farmers and growers to calculate and reduce their farm greenhouse gas emissions and energy usage to increase farm business resilience.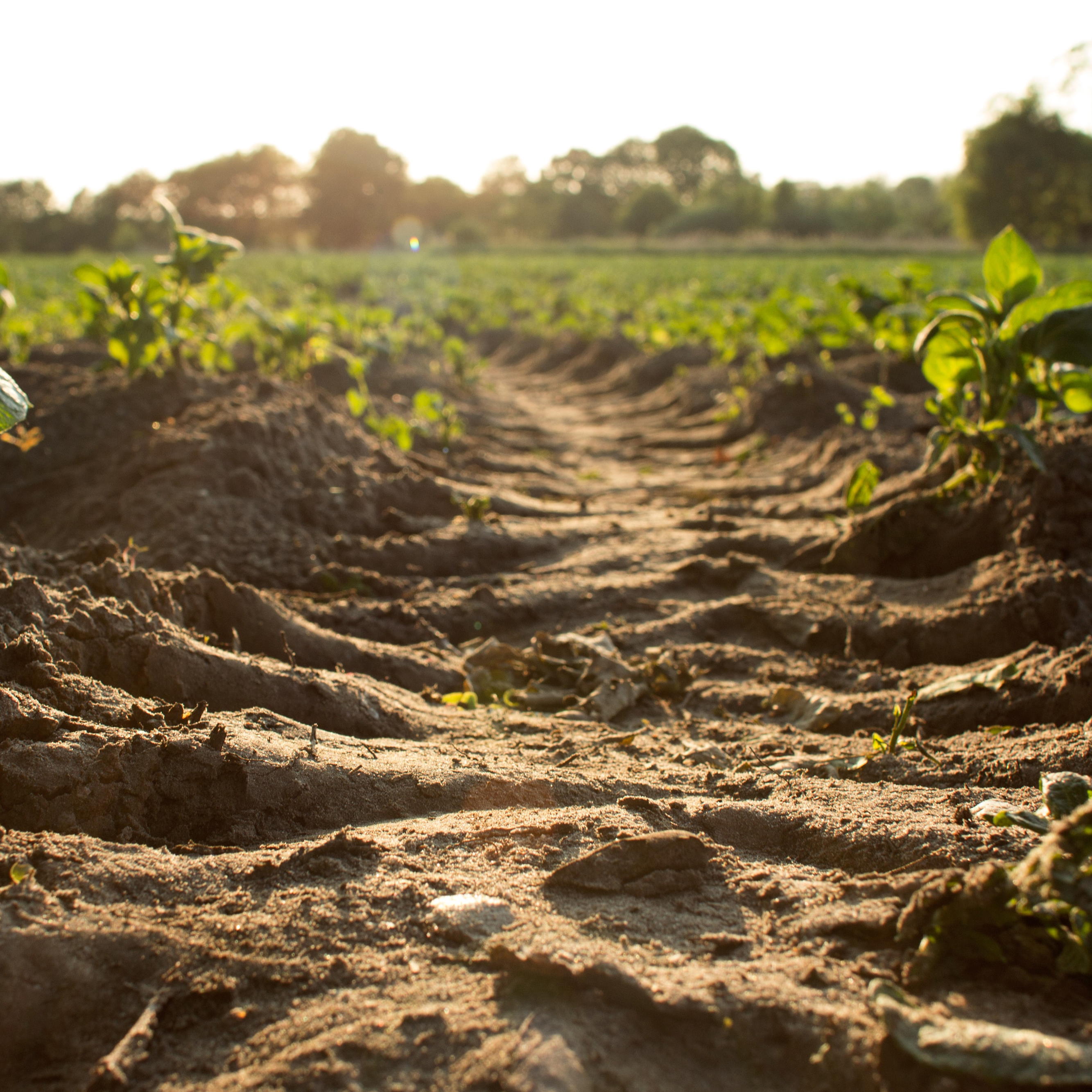 Assistance with applying and complying with your Environmental Permit for intensive farming.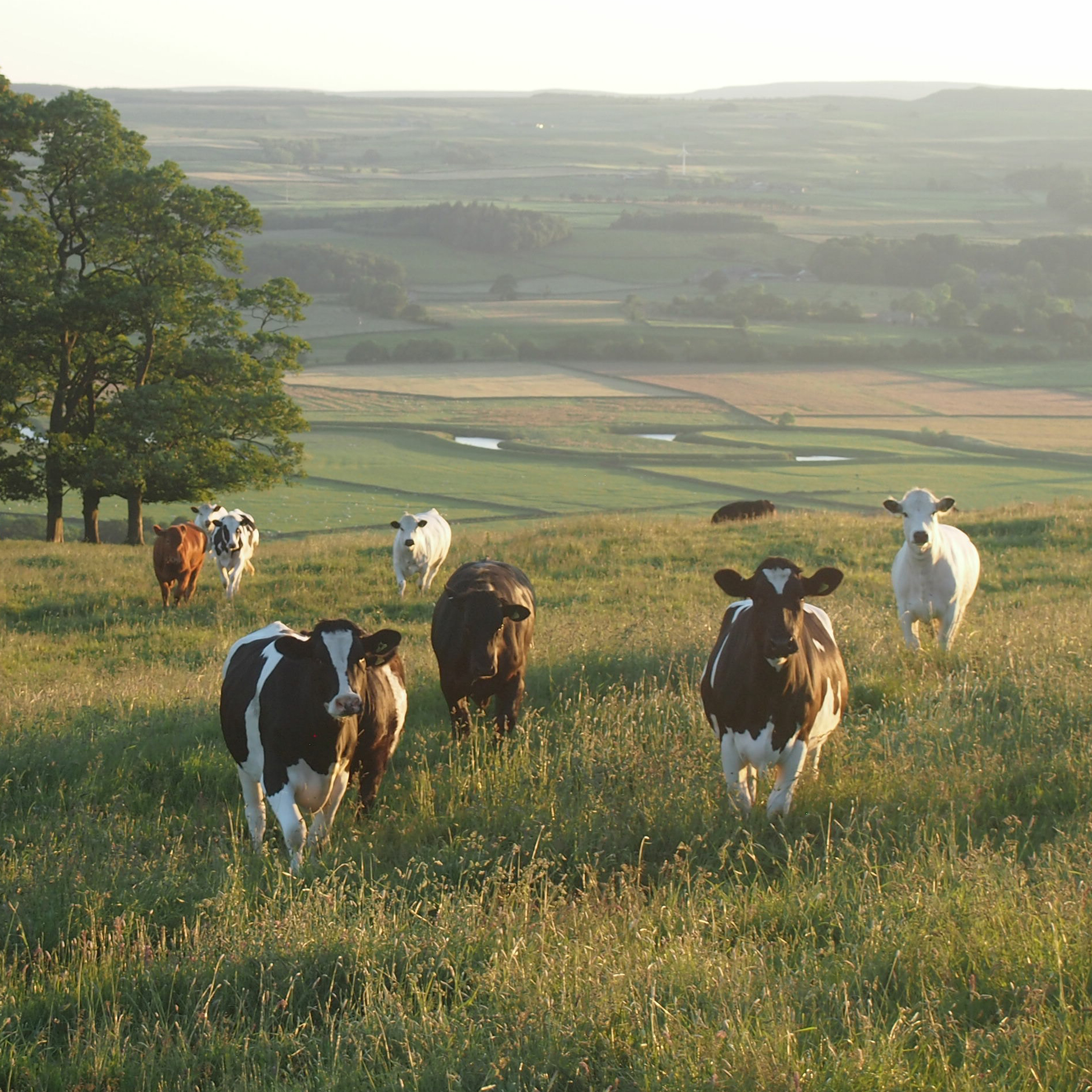 To minimise the risk from badgers, buildings should be designed to prevent cattle and badgers coming into direct and indirect contact. We help you improve on-farm biosecurity and reduce your GB risk.
How can we help you?
Call us on 07794 082860