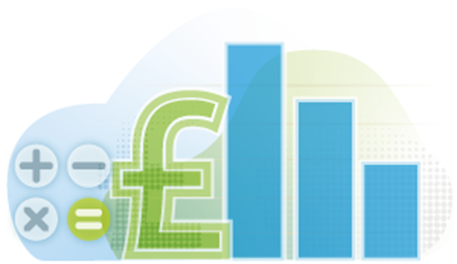 As you are aware Direct Payments in England will be phased out from 2021 – 2027. Progressive reductions will be made to Basic Payment Scheme (BPS) payments from the 2021 scheme year, paid from 1 December 2021, and then to delinked payments when these replace BPS. The plan is to delink payments in 2024. All BPS payments will be reduced from 2021 onwards, but there will initially be bigger reductions in higher payment bands. These bands will work like income tax bands, for example, everyone will have a reduction of 5% on their first £30,000 of payments in 2021
| | | | | |
| --- | --- | --- | --- | --- |
| Payment Band | 2021 | 2022 | 2023 | 2024 |
| Up to £30,000 | 5% | 20% | 35% | 50% |
| £30,000 – £50,000 | 10% | 25% | 40% | 55% |
| £50,000 – £150,000 | 20% | 35% | 50% | 65% |
| More than £150,000 | 25% | 40% | 55% | 70% |
Defra have launched a payment reduction calculator to help you see how the progressive reductions will affect your Direct Payment and to help you plan your future farm business. The results are an estimated calculation based on the progressive reduction figures set out in our 'Farming is Changing' leaflet and the data inputted by the user.
The calculator can be found here:
https://calculate-direct-payment-reductions.defra.gov.uk/
There is no limit to the number of times you can use this calculator.
The money saved by the reduction in Direct Payments will be invested back into new schemes to support farming and the countryside, such as the Sustainable Farming Incentive and the Farming Investment Fund.
Through the Future Farming Resilience Fund AHDB can offer free and impartial advice and an online tool, designed to support you through this transition period and help you prepare for a prosperous future. See the link below:
https://ahdb.org.uk/farm-business-review